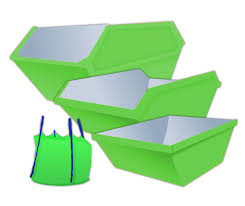 Call Full Circle skip hire for the best service around.
We can supply you with the full range of skip hire & waste management options. Whatever vehicle, sized container and level of labour you require we are here to help and advise. From 2 cubic yard containers up to 40 yard roll-on-offs. Ring us (free) to talk about your waste removal needs. The best service for skip hire
Call 0333 772 06 96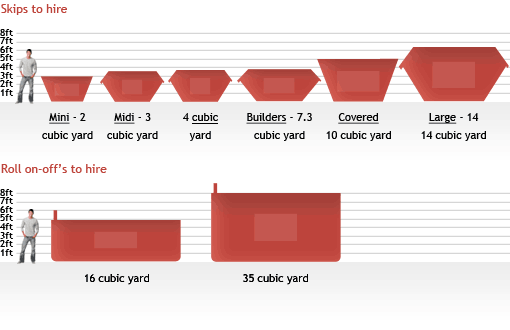 Guaranteed savings using our mobile skip
The great new pay as you throw, mobile skip, that has several of benefits you simply do not get with skip hire. Free man power, 2 men are provided to complete the work on the day. You dont have to guess the skip size. And the best bit is it's around 30% cheaper on average. Contact us via telephone (free of charge) so we can converse about your waste removal needs.
Call 0333 772 06 96